Post Up Stand's Affordable Professional Graphic Design Services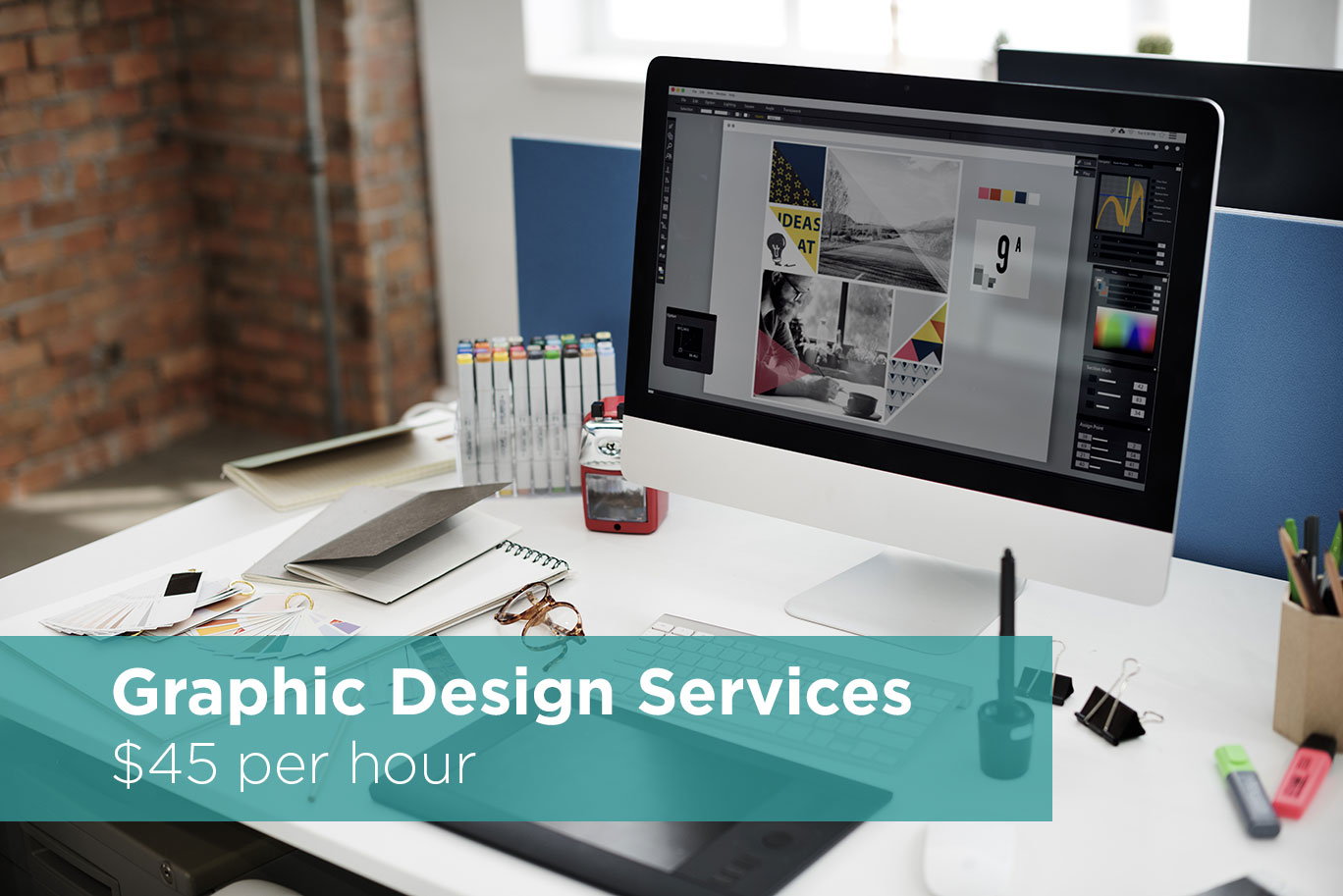 You have a vision for your display - it needs to be bold, to stand out, to represent who you are and the message you're trying to send. Maybe you've got an idea of the colors you want and the way the images and text should look but don't have the experience to execute it, or maybe you have no idea where to start. No matter where you are in the design process, Post Up Stand's team of talented in-house graphic designers are here to help you bring your vision to life.
We use the latest version of Adobe Creative Suite to produce attention-grabbing marketing designs for displays of any kind no matter your business or industry. All we need from you are a few assets and a description of your vision and we will get to work making the display of your dreams. Graphic design services are available on all of our custom printed products, so whether you have your eye on a banner stand or backdrop, a table throw or a tent, we will help get you ready for your event with an unforgettable display.
We have streamlined the design process to make it quick and easy for our clients to transform a design vision into a finished product in no time. Our graphic design services fee is well below the industry standard at only $45 per hour, meaning you won't have to go over your budget in order to get the best possible display for your brand.
Have more questions about or graphic design services offering or process? Contact us and someone from our customer service team will be happy to help!
What do we need from you to bring your vision to life?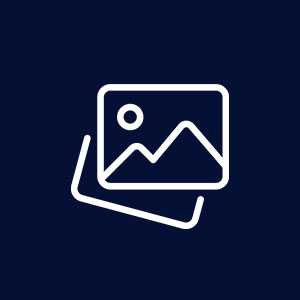 Images
High-resolution photos, images or digital files need to be at least 1 MB or higher in file size (the larger the better).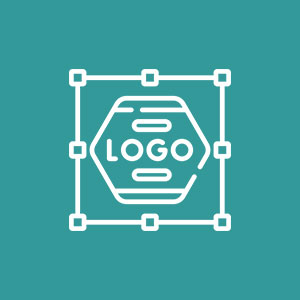 Your Logo
Your logo, in vector format (.ai, .eps, or .pdf) such as Adobe Illustrator (Note: Most logos can be recreated but will require additional charges to recreate your logo).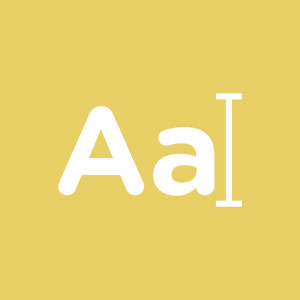 Text To Be Included
Any text to be included in the design (also examples of fonts you like as well).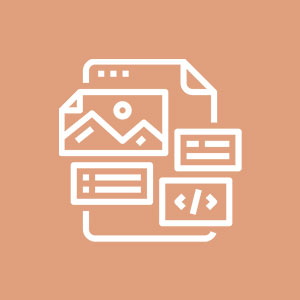 Mock-Up
A mock-up of a layout - this can be done using Microsoft Word, PowerPoint or you can even send us a scanned drawing and examples of any design ideas you like.
Retention Policy: We require customers to download and save their finalized files that our designers provide; we do not store files. Post Up Stand may be able to retrieve designs for up to one year after final delivery.