RETURN INFORMATION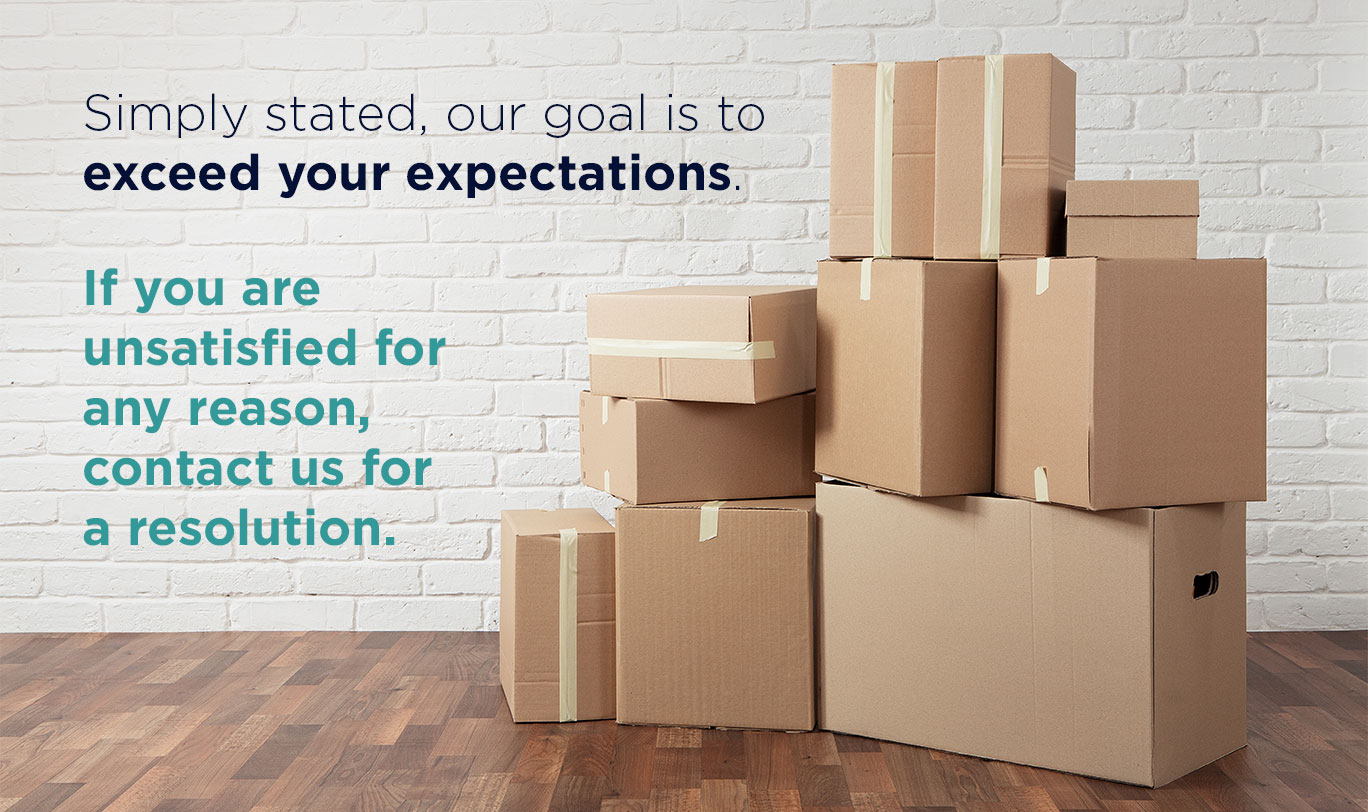 Return Information
Return Policy
Please note that returns are not accepted on items with custom printing. Returns on stock (non-custom) items are accepted within 60 days of delivery for items in their original condition. Please refer to our Return Procedure below.
---
Damaged or Defective Items
We ask our customers to not return damaged or defective items, as our return policy does not apply. If your item arrives damaged or defective, please call customer service at 1-800-935-3534 for assistance.
---
Return Procedure
Standard Package Shipments (UPS/FedEx delivery):
Please contact us or fill out the Post Up Stand Return Form.
If using the form, please fill out completely and return it with your package. Clearly write your order number on the outside of your package.
Return To:
Post Up Stand
81 Commerce Drive
Fall River, MA 02720
Freight/Pallet Shipments (including display cases):
Please contact us so a Sales Return Order number can be generated for your return. Clearly write/label all sides of the shipment with the assigned Sales Return Order number. Freight Returns will NOT be accepted without a valid Sales Return Order number clearly marked on the outside of the package/crate.
---
Packing Items to Return
All returned items must be repacked and returned in their original packaging for protection. The customer is responsible for any damage that occurs during return shipment. Damaged returns will not be refunded and customer must file a claim with the carrier. Packages being returned should be insured by you for your protection. Initial and return shipping costs will not be refunded.
---
Refunds & Credits
Please allow 1-2 weeks to process your return and refund. We can only provide credit for the item price. Shipping costs are not refundable.
---
Non-returnable Items
We cannot accept returns for customized products, including orders with custom text, imprinting or graphics.